Unghalak is the expedition and adventure training activity of Secret Planet.
We offer training courses, ranging from half a day to several days, to help our participants gain in self-sufficiency, responsibility and confidence, allow them to determine their level in technical activities or help them build their progression program to achieve their target goal.
Initially focused on training in sea and river kayaking and in canoeing, we have now extended Unghalak's mission to all our beginners' and advanced training courses in France, Switzerland, and elsewhere in Europe.
These courses are organized by top-notch experts in their field around three themes: Knowledge of environments such as high altitude, polar regions, oceans, etc. Mastery of techniques such as mountaineering, rock-climbing, skikiting, kayaking, etc. And a hands-on, safety-focused approach around travel photography, first-aid, high altitude medicine, and other practical issues.
An approach led by recognized specialists, communicators and instructors, who wish to share with you their extensive field experience and best stories.
MOUNTAINEERING AND POLAR TRAINING COURSES Our selection
OTHER DISCOVERY AND ADVANCED TRAINING COURSES OUR SELECTION
BUILD YOUR EXPEDITION DREAMS SAFELY AND IN FULL PEACE OF MIND
"Unghalak" means "westerly wind" in Inuktitut, the language of the Inuits. We owe this word to Kim Hafez, author of "Unghalak, la quête sauvage" ("Unghalak, the call of the wild") published by the éditions Transboréal, in which he narrates his crossing of the Canadian Far North by canoe in 1996. An inspiring initiatory adventure, in a spirit of sharing, and steeped in humility and discovery, in total keeping with the courses we offer in our School of Adventure created 20 years later in 2016.
For the past 30 years, we have had the privilege of taking participants on adventure journeys and expeditions, often physically and technically challenging and, in some cases, extreme. In our philosophy, our mission goes beyond the logistic organization of these journeys and aims at preparing participants so that they can achieve their project safely and in full peace of mind, both for themselves and for the group as a whole.
For those of you with a project you dream of but that is, as yet, inaccessible, we can build a tailor-made progression program to help you achieve your goal.

We are passionate about sharing
Our explorers, guides and instructors place their passion and pedagogy at your service to help you discover or progress in an activity and get to know an environment, thereby widening the boundaries of what is possible.

Our guides and instructors are field experts
Our guides and instructors have extensive experience in the field and regularly accompany groups on complex, challenging expeditions. They are recognized for their expertise and human qualities.

Coaching to help make your dream journey a reality
We can help you build and plan your progression, thereby allowing you to achieve, with others, your goals while also having a good time. Gain in self-sufficiency to make your most ambitious expedition dreams come true.
ALSO DISCOVER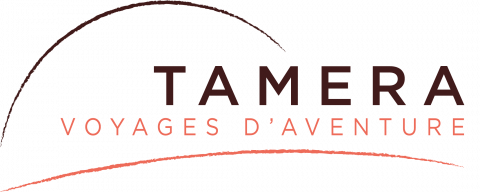 Some 400 programs, often unprecedented, treks, crossings and expeditions and adventure journeys to discover traditional peoples, during festivals and celebrations. Our experts will share their enthusiasm and their unique knowledge with you.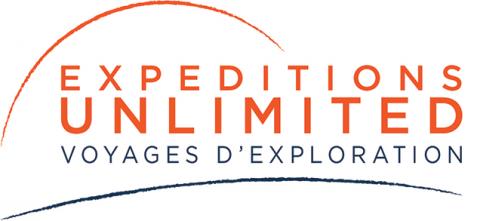 Climbing summits 7,000 to 8,000 meters high, skiing to the North and South poles, snowkiting in the Arctic and Antarctic…. A unique and exclusive offering that makes us the leading French-speaking high altitude and polar expeditions agency.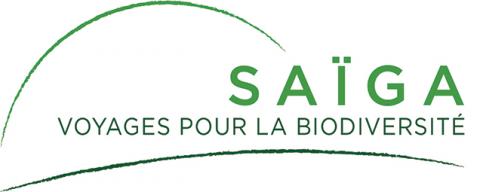 Alongside committed experts who share their passion for wildlife and biodiversity with you, enter into the very heart of nature on our planet for an emotion-packed journey of discovery and observation of the natural world.