Our 5 last live expeditions...
... And some previous expeditions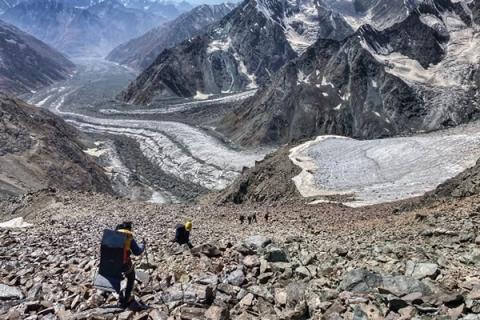 Fedchenko Glacier with Matthieu Tordeur
Expedition over - End of the Glacier crossing September 15, 2021
Only explored in 1928, the Fedchenko Glacier is the longest glacier in the world, outside the polar zones, at 77 km long. Matthieu Tordeur, Cédric Gras and Christophe Raylat venture there to testify.
17 days | Goals achieved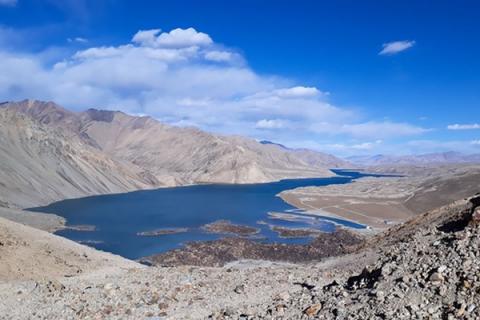 Crossing the Central Pamirs in Tajikistan
Expedition over - End of the crossing August 18, 2021
From Rubot, we trek to the south and get nice views of Karl Marx Peak (6,723 meters), then we sink into the region of the lakes, in high mountain landscapes, quite unique in the world.
18 days | 154 kilometers traveled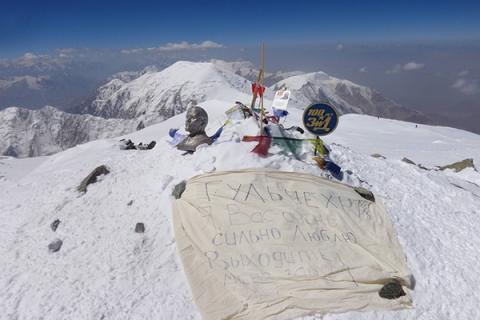 Climbing Lenin Peak in Kyrgyzstan at 7,134 meters
Expedition over - Summit reached August 12, 2021
Guided by Serge Bazin, we climb Lenin Peak at 7134 meters. It is considered the most accessible 7,000 in the world, sometimes too casually. However, the success rate is often not even 50%.
27 days | Summit reached