Saïga is the wildlife and nature journey activity of Secret Planet.
Set up in 1996 in La Rochelle, Saïga is a travel pioneer in the preservation of biodiversity. We wish to share with you our passion for the discovery and observation of the natural world.
Alongside leading experts and local naturalists who will share with you their experience and knowhow, your journeys will be inspirational. Scientists, nature preservation experts, wildlife photographers and sketchers, local guides: their shared ambition is to take you with them in the tracks of the animals they are committed to.
We offer observation journeys to discover wildlife for the first time or again, and to marvel at the captivating environments in which they live. We also offer expert-guided journeys accompanied by specialists who will share with you their expertise and unique experience of the species they are committed to.
We are constantly seeking new journeys to offer you, in small groups, to enable you to encounter extraordinary animals and, sometimes, the men and women who protect them or live close to them.
OBSERVATION JOURNEYS Our selection
THE WONDER OF THE LIVING WORLD
Enthralled by biodiversity and the life forms it is home to, we are convinced that by sharing this emotion we can hope to preserve them.
We wish to share our enthusiasm with you and guide you along the paths of the unique diversity of the living world.
Alongside local wildlife guides for observation journeys or expert-guided journeys, you will live unforgettable, life-transforming moments.

Your curiosity nurtures our passion
Your curiosity and our shared passion for biodiversity form the backbone of our journeys. In small groups, we seek, observe and marvel together at the beauty of the natural world.

A team of experts at the service of biodiversity
Our journeys are created and, in some cases, guided by recognized biodiversity experts. Whether they focus on emblematic or lesser-known species, each journey provides an opportunity to better understand the interdependence of the living world.

Committed to biodiversity for the past 25 years
For the past 25 years, your passion has enabled us, in our humble capacity, to promote and sustain the development of a large number of NGOs throughout the world, for the preservation of primates, large mammals, and marine wildlife. Discover our sustainable development charter.
ALSO DISCOVER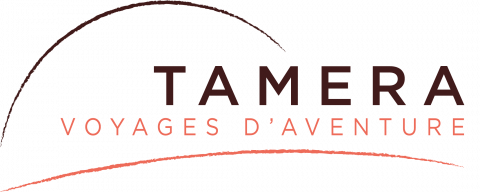 Some 400 programs, often unprecedented, treks, crossings and expeditions and adventure journeys to discover traditional peoples, during festivals and celebrations. Our experts will share their enthusiasm and their unique knowledge with you.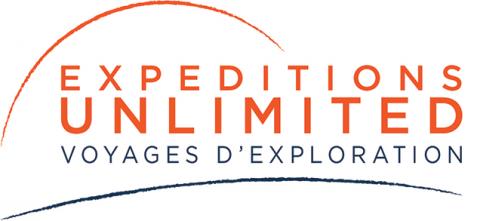 Climbing summits 7,000 to 8,000 meters high, skiing to the North and South poles, snowkiting in the Arctic and Antarctic…. A unique and exclusive offering that makes us the leading French-speaking high altitude and polar expeditions agency.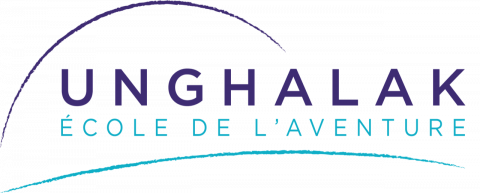 Guided by recognized, communicative specialists, we propose beginners and advanced training courses to help you progress and turn your dreams into reality, both safely and in full peace of mind: mountaineering, polar, first-aid, etc.