Tamera is Secret Planet's trek and adventure journeys activity.
Set up some 30 years ago, both young and experienced, Tamera is what dreams are made of! Over time we have developed an insightful and, at times, pioneering offering of treks and adventures worldwide, thanks to a network of experts we can call friends.

Tamera is how you say "openness" in Tamahaq, the language of the Tuaregs. It is from this spirit of openness to others and of curiosity that we have always derived our originality and our creativity.

Ethnic groups, festivals and celebrations, along with treks, high altitude mountain expeditions, exploratory and long journeys: they all form Tamera's trademark, our cornerstone, our passion.
We never cease to innovate in the journeys we develop. In small groups, we set out on expedition to discover regions and peoples rarely visited, to explore mountain passes, peaks and remote valleys, and experience at first-hand what the first explorers and discoverers felt.
TREKS AND INTEGRAL CROSSINGS Our selection
PEOPLES AND FESTIVALS Our selection
LIFE-TRANSFORMING TRAVEL
Our aim is to offer rare, challenging, and meaningful travel, journeys that few people have made or ever will. Life-transforming travel… For all time. Our journeys are often long and adventurous. Exceptional experiences call for a long period of immersion.
We wish to guide you towards those men and women who have moved us and those places that have made us marvel. Our journeys are our mirror image: there is not one that we haven't made or dream to make. And that's our uniqueness and our strength.
Each of our journeys has a "before" and an "after". By this we mean that participants, when they return, are changed, long-term, and feel greater empathy towards the world, nature, and themselves. Such is our promise and our conviction.

Passionate about our profession, we are lovers of freedom and adventure
The people who advise you are those who created your journey. And, above all, they themselves are much-travelled and are seasoned adventurers. There is not one journey we offer that we haven't made or dream to make.

We create ground-breaking treks and facilitate incredible encounters
Far from the beaten track, we offer ambitious and unique treks that other travel agencies cannot program. We plunge into the heart of traditional communities, frequently during festivals or other rare events.

We believe in a respectful and eco-responsible tourism
We always travel in small groups, respect our collaborators and local partners, ever loyal, strive to protect biodiversity, optimize and valorize our CO2 emissions for international flights. Discover our sustainable development charter.
ALSO DISCOVER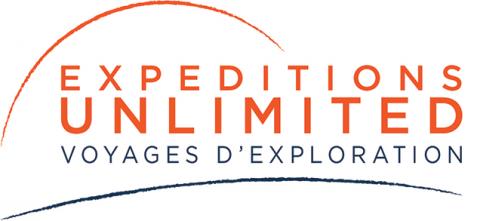 Climbing summits 7,000 to 8,000 meters high, skiing to the North and South poles, snowkiting in the Arctic and Antarctic…. A unique and exclusive offering that makes us the leading French-speaking high altitude and polar expeditions agency.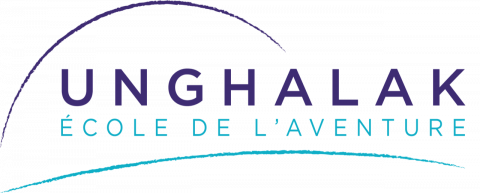 Guided by recognized, communicative specialists, we propose beginners and advanced training courses to help you progress and turn your dreams into reality, both safely and in full peace of mind: mountaineering, polar, first-aid, etc.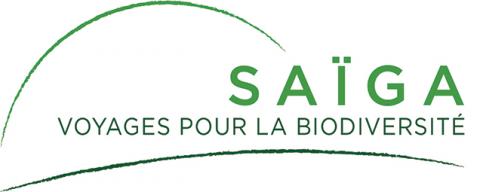 Alongside committed experts who share their passion for wildlife and biodiversity with you, enter into the very heart of nature on our planet for an emotion-packed journey of discovery and observation of the natural world.