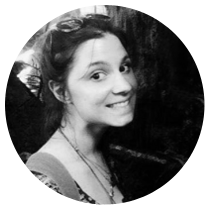 AXELLE
Axelle works with Elsa on your departure documents and your flights, and assists David on the Himalayas and Americas sectors. She coordinates our sustainable development actions.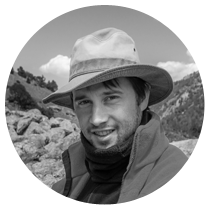 DAMIEN
Damien loves endless landscapes. He coordinates all the areas of Central Asia, from Mongolia to Iran and the polar regions for Tamera. He is responsible for the Lyon agency.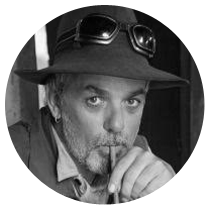 DAVID
David is a great traveler, photographer and author. He has guided for a long time. He is now in charge of the Himalayas and Latin America, two regions he knows very well.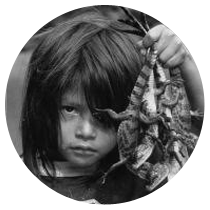 NAWAR
Nawar has an immense culture of travel, particularly at the heart of traditional communities and their traditions. She is in charge of the Middle East and Sub-Saharan Africa.
THIBAULT
Thibault works with Elsa on your departure documents and your flights, and assists Eric and Jérome on their sectors. He ensures the management and monitoring of expedition equipment.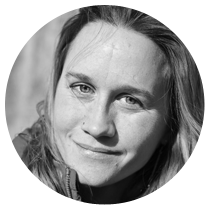 BARBARA
Barbara is passionate about traditional communities in remote areas. Mountain guide and great traveler, she is in charge of the Pamir, basically all the countries in -stan.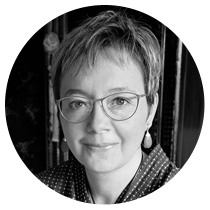 ELSA
Elsa has a traveling soul. She is in charge of administration at the Lyon agency. In particular, she centralizes all matters relating to insurance, consular and health formalities.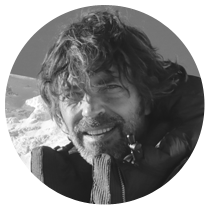 ÉRIC
Éric is C.E.O. and founder of Secret Planet and Expeditions Unlimited. He is in charge of the Sahara, polar and high altitude expeditions. He opens new territories.
JÉRÔME
Jérôme is an expert of Asia where he lived. He knows its traditional communities, festivals and celebrations intimately. He is in charge of Southeast Asia and the Pacific.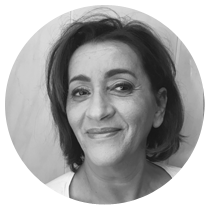 MALIKA
Malika is a travel expert. She knows the islands of the world like few, from the Caribbean to Polynesia via the Indian Ocean. She builds your tailor-made trips.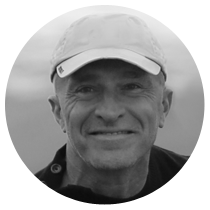 RENAUD
Renaud is a sports and adventure enthusiast. Coming from preservation, founder of the NGO Awely, animals and men, he is in charge of Saïga, our journeys dedicated to biodiversity.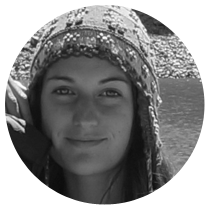 CLÉMENTINE
Clémentine is passionate about travel and nature. She is responsible for communication, from social networks to the website, from podcasts to web-conferences...
Rest of the team Around the world
Hundreds of women and men have followed us and trusted us for many years, sometimes for almost 40 years. They are members of our big family. Passionate about one territory of the world, they have the heavy responsibility of making your trip an extraordinary experience. Camel drivers or mule drivers, guides, high mountain guides or explorers, NGO managers… They will share their expertise and long experience with you. Beyond their skills, they have human and relational qualities, at the heart of the spirit of Secret Planet.